Preventative tests and screening services are covered under the Medicare Part B plan.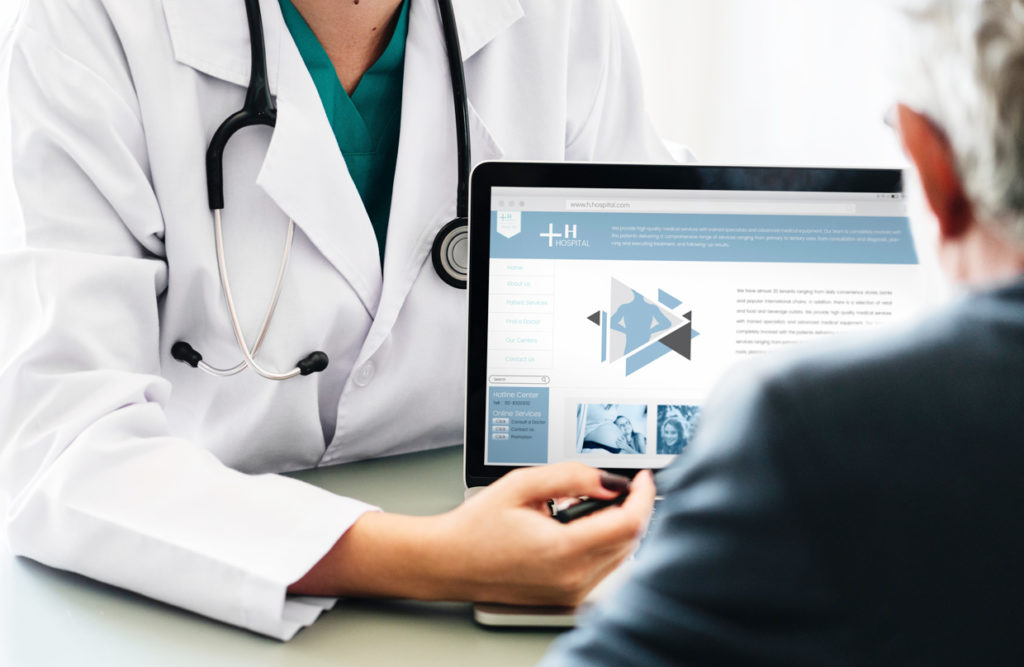 Preventative care is an important part of your health and disease prevention journey. Medicare Part B covers preventive services. This includes screenings, vaccines, and counseling. Consult with your doctor to determine if you meet the requirements for a preventative care service. Your plan's coverage rules may apply so verify with your Medicare expert.
Services covered by Medicare:
Abdominal aortic aneurysm screening
Alcohol misuse screenings & counseling
Bone mass measurements (bone density)
Cardiovascular disease screenings
Cardiovascular disease (behavioral therapy)
Cervical & vaginal cancer screening
Colorectal cancer screenings
Depression screenings
Diabetes screenings
Diabetes self-management training
Glaucoma tests
Hepatitis C screening test
HIV screening
Lung cancer screening
Mammograms (screening)
Nutrition therapy services
Obesity screenings & counseling
One-time "Welcome to Medicare" preventive visit
Prostate cancer screenings
Sexually transmitted infections screening & counseling
Flu shots
Hepatitis B shots
Pneumococcal shots
Tobacco use cessation counseling
Yearly "Wellness" visit
Medicare Part B also covers health screenings for alcohol abuse, obesity, nutrition therapy and depression.
Is my test, item, or service covered?
Visit the medicare.gov site to see if the service you need is covered.