It's almost time for Medicare's open enrollment period for 2011 and any of you may be looking for medicare help.
It will run from November 15 through the end of the year. If you have a Medicare Advantage policy or are considering Medicare Advantage, you will want to learn more about the upcoming changes. According to a Medicare help spokesperson, the information you will need to make an informed decision should be available around October 7 at medicare.gov.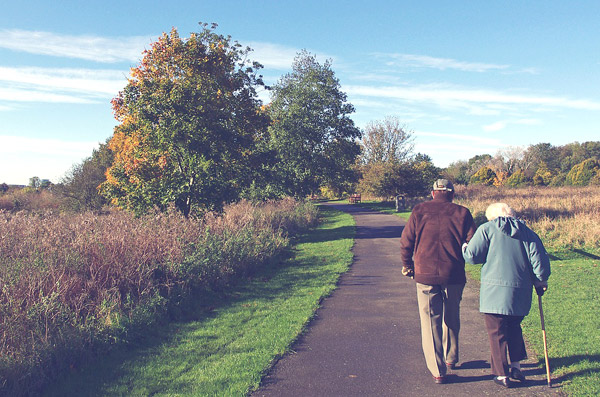 If you are new to Medicare, you may not know your options. Medicare Advantage and Medigap are two plans that supplement basic Medicare.
The Balanced budget Act of 1997 contained many Medicare reforms in an effort to reduce Medicare spending. As part of that reform, Medicare beneficiaries were given the option to receive Medicare benefits through private health insurance plans. This eventually resulted in Medicare Advantage.
Medicare Help: Advantage vs. Medigap
Both Medicare Advantage and Medigap cover co-pays and deductibles. Medicare Advantage plans usually cover prescription drugs as well. So which plan is right for you?
Medigap plans don't cover prescription drugs. If prescription coverage is your only concern, however, you should know that you can receive prescription drug coverage through Medicare part D, regardless of income, health, or prescriptions used.
Another difference is that most Medicare Advantage plans provide services through HMOs. That means that you will receive healthcare services from providers in your network. With a Medigap policy, you can choose any physician or healthcare facility that accepts Medicare.
Both Medicare Advantage plans and Medigap policies come with many options. Just be aware that more coverage means higher premiums. It is also important to note that, although you have a legal right to keep your Medigap policy if you choose Medicare Advantage, it really isn't beneficial to have both.
Medicare Changes You Can Expect For 2011
In the past, the government has provided incentives for companies that offer Medicare Advantage policies. With changes on the horizon for our healthcare system, the government will most likely reduce the amount of support they provide. This will mean higher premiums and reduced benefits.
The healthcare reform law will bring additional changes. For one thing, Medicare Advantage plans with high service quality ratings will receive government bonuses. Until now these ratings haven't been highly publicized. Currently very few Medicare Advantage plans have superior ratings. This should improve over the next few years.
More information will be readily available to the general public. It seems most Medicare consumers become complacent. When they enroll in a plan, they tend to stay with the plan without even noticing increased premiums or other changes. By just becoming more informed, you can have some control over your future and your money.