Starting in April of this year, those who are on Medicare will receive a new Medicare card. The new cards are designed to help improve your security and protect your identity. Therefore, they will include a Medicare number (that is unique to you). Also, your benefits and coverage will stay the same.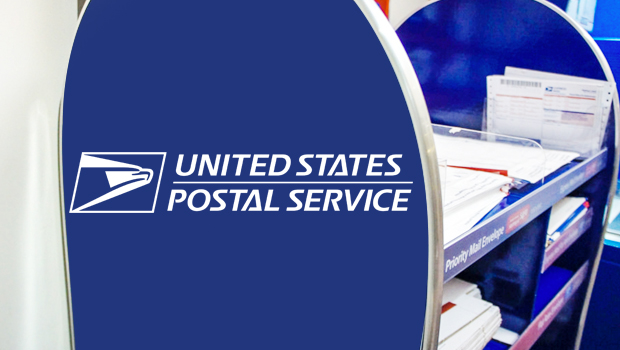 Medicare will automatically send out new cards to the addresses they have on file with Social Security.
The mailing schedule for your state has been announced.
The Centers for Medicare Services (CMS) announced a seven-stage mailing schedule for the replacement card. In addition, this schedule has been adjusted to enhance security and prevent fraud. The card is still red, white and blue, but it no longer includes a Social Security number.
The mailing schedule:
• Delaware, the District of Columbia, Maryland, Pennsylvania, Virginia, West Virginia: April-June 2018
• Alaska, American Samoa, California, Guam, Hawaii, Northern Mariana Islands, Oregon: April-June 2018
• Arkansas, Illinois, Indiana, Iowa, Kansas, Minnesota, Nebraska, North Dakota, Oklahoma, South Dakota, Wisconsin: After June 2018
• Connecticut, Maine, Massachusetts, New Hampshire, New Jersey, New York, Rhode Island, Vermont: After June 2018
• Alabama, Florida, Georgia, North Carolina, South Carolina: After June 2018
• Arizona, Colorado, Idaho, Montana, Nevada, New Mexico, Texas, Utah, Washington, Wyoming: After June 2018
• Kentucky, Louisiana, Michigan, Mississippi, Missouri, Ohio, Puerto Rico, Tennessee, Virgin Islands: After June 2018
Please visit the CMS website for further information. OCmedicare.com California clients can expect their cards to be mailed April through June of this year.
As always, guard your Medicare number.
Some tips to follow to help you fight these fraud scams:
• Do not give out your personal information (this includes your Medicare number). Especially to people contacting you by phone, email or by approaching you in person.
• If someone calls and asks for your Medicare/Social Security number, or bank or credit card information they are not legitimate. Real sources will NEVER call and ask for this information. Also they will also NEVER call/visit uninvited to sell Medicare products.
• Do not accept free gifts in exchange for your Medicare number.
• Anyone asking to pay for or borrow your Medicare ID is not genuine.
• Do not let anyone rush you into enrolling. Also, there are no "early bird" deals or "special offers". Report any suspicious activity to 1-800-MEDICARE (1-800-633-4227). Therefore learn more about how to protect yourself from fraud. Visit Medicare.gov or contact your local Senior Medicare Patrol (SMP).
In conclusion, help your friends and neighbors protect their Medicare numbers too! Maybe share these with them. Help educate more people on Medicare fraud.