Medicare Part A is for inpatient hospital care, hospice, some skilled nursing facilities, and some health care in other facilities.  Part A is free for most Americans.
What's Covered by Medicare Part A?
Medicare Part A covers a large variety of medical services that are considered necessary to treat a disease or condition. We like to think of Medicare Part A as hospital insurance.
Medicare part A covers: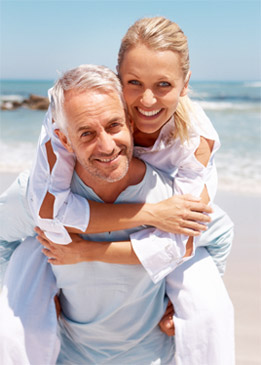 Hospital care
A semi-private room
Skilled nursing facility care
Medical supplies, drugs, and medical equipment for inpatients
Inpatient lab tests, x-rays and radiation treatment
Inpatient operating room and recovery room services
The first 3 units of blood for in hospital transfusions
Nursing home care (as long as custodial care isn't the only care you need)
Hospice
Home health services
How Much Does Medicare Part A Cost?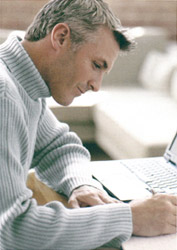 Most people qualify for Medicare Part A without any cost. You or your spouse must have paid Medicare taxes while working to qualify for Part A at no cost.
Some people, who haven't been in the country long enough or haven't worked enough in the USA may qualify for Part A but must pay a premium for it.
If you have to buy Part A it will cost up to $458 per month.
Once you turn 65 you become eligible for Medicare Part A if you:
Are already getting retirement benefits from Social Security
Are eligible for Social Security but have not filed for them.
You or your spouse had Medicare-covered government employment.
You can still qualify for Medicare Part A if you are under the age of 65 if you:
Have been receiving Social Security benefits for 2 years
Have End-Stage Renal Disease (ESRD) and meet certain requirements.
Let us help you compare Medicare insurance plans that suit your individual needs and budget.
What's Not Covered By Medicare Part A?
Medicare typically will not cover everything. You will still have out of pocket expenses such as deductibles, coinsurance, and copayments.  If you purchase a Medicare Supplement or Medicare Advantage plan many of these items will be paid for by your supplemental insurance.
Medicare Advantage Plans and Medicare Supplement Plans have different rules.  It's wise to consult with a Medicare Advisor to help you determine which plan is right for you.
Still have questions? Click here
Below are a list of items Medicare Part A does not cover:
Long-term / Custodial care
Most dental care
Eye examinations related to prescribing glasses
Dentures
Cosmetic surgery
Acupuncture
Hearing aids and exams for fitting them
Routine foot care
I Need Help Understanding Medicare Part A
OCMedicare will provide you free Medicare Insurance quotes, information and advice for the top Medicare Insurance Plans in your area. We will educate you and put you at ease, so you feel comfortable with your Medicare insurance decisions. Fill out the form below or call us today, for your free, no obligation consultation.