Almost one third of Medicare Part B recipients are expected to see a 52% Medicare Part B premium increase in 2016.
The anticipated rise in premium fees are due to Social Security and Medicare rules. In 2015 there has been little to no inflation and Social Security cannot pay the cost-of-living increase next year, 2016. Because of this the Medicare program must equally extend the premium cost increase among the 30 percent of Medicare recipients who don't qualify for the "hold harmless" Social Security stipulation.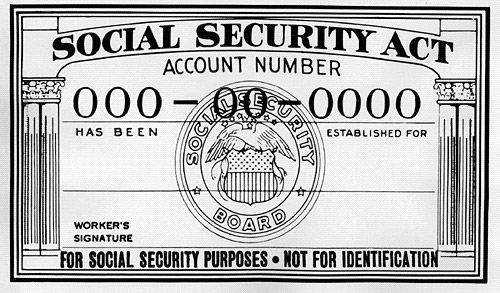 This has happened before and is triggered (by a 1987 law) in years when Social Security recipients get no cost-of-living adjustments. This year's lack of inflation has not increased the consumer price index, leaving 70 percent of those enrolled in Medicare Part B "held harmless". This percentage is not required to pay the premium increase, but that leaves the 30 percent who are not "held harmless" responsible for the entirety of the increase.
Learn about Medicare Part B.
Therefore, due to the 2015 Medicare Trustees' Report, this group of recipients will see an estimated monthly Medicare Part B premium of $159.30; 52 percent higher than the current 2015 premiums.
Which Medicare recipients are expected to pay the higher Part B premiums in 2016?
New 2016 enrollees to Medicare.
Recipients with incomes higher than $85,000 ($170,000 per couple) annually. These individuals are already required to pay an income related charge as well as a Medicare Part B premium.
All those who choose to pay their premiums directly and not have them deducted from their Social Security.
What Can You Do About This?
If you are looking for a way to avoid paying this higher premium, especially a higher-income individual, take a look at these suggestions.
Are you able to delay your enrollment? Ask your Medicare specialist if you are able to delay enrollment until 2017
Discuss with your accountant if you are able to bring your taxable income down to move to a lower premium bracket.
Look into paying your Medicare Part B premium through your Social Security. As mentioned above those who do not pay their Part B through Social Security are subject to higher premium fees. Talk to your Medicare specialist and form a plan that is right for you.
Have questions? We can help!