Medicare Part B covers you for all services performed outside of a hospital setting and is NOT free. You will receive coverage for Medicare Part A and Part B through a private health insurance company, if you have a Medicare Advantage Plan.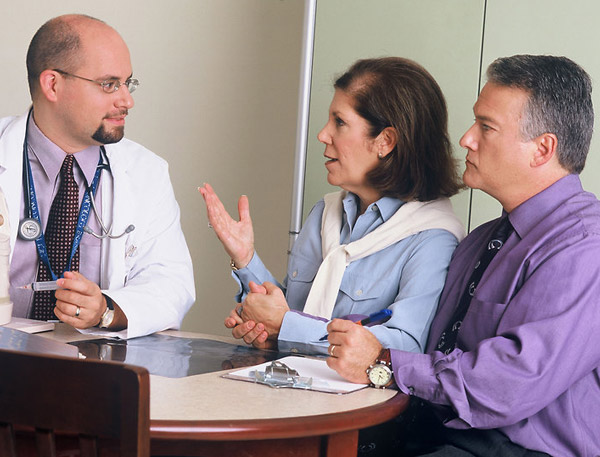 What's Covered by Medicare Part B?
Medicare Part B covers various services and equipment that are essential to treating your health/medical condition. These items could include outpatient care, precautionary services, ambulance services, and resilient medical equipment. In some cases, Medicare Part B could also cover part-time well being and rehabilitative services in your home (only if ordered by a doctor to treat your current condition).
Medicare part B covers:
• "Welcome to Medicare" preventive visit (one-time)
• Yearly "Wellness" visit
• Abdominal aortic aneurysm screening
• Alcohol misuse screening and counseling
• Bone mass measurement
• Breast cancer screening (mammogram)
• Cardiovascular disease (behavioral therapy)
• Cardiovascular disease screenings
• Cancer screenings
• Depression screening
• Diabetes screenings
• Diabetes self-management training
• Flu shots
• Glaucoma tests
• Hepatitis B shots
• Hepatitis C screening test
• HIV screening
• Medical nutrition therapy services
• Obesity screening and counseling
• Pneumococcal shot
• Prostate cancer screenings
• Sexually transmitted infections screening and counseling
• Tobacco use cessation counseling
How Much Does Medicare Part B Cost?
As of 2016 the annual deductible for Medicare Part B is $166. Part B has a deductible as well, and covers you at 80%.  You are responsible for 20%, which, again, is why you'll want to consider obtaining Medicare Insurance. Learn about 2016 Medicare Part B premiums here.
When are you eligible for Medicare Part B?
A good rule to keep in mind is that if you are eligible for free Medicare Part A then you are eligible Medicare Part B (by
enrolling and paying a monthly fee). But what if you are not already eligible for free Medicare Part A?
You will still be eligible for Medicare Part B by reaching the following requirements:
• You must be 65 years or older.
• You must be a U.S. citizen or be lawfully residing in the U.S. full-time.
• Under 65 receiving Social Security or Railroad Retirement Board (RRB) disability.
• Under 65 with end-stage renal disease (ESRD) or amyotrophic lateral sclerosis.
Let us help you compare Medicare insurance plans that suit your individual needs and budget.

What Is Not Covered By Medicare Part B?
Medicare typically will not cover everything. You will still have out of pocket expenses such as deductibles, coinsurance, and co-payments.  If you purchase a Medicare Supplement or Medicare Advantage plan many of these items will be paid for by your supplemental insurance. Medicare Advantage Plans and Medicare Supplement Plans have different rules.  It's wise to consult with a Medicare Adviser to help you determine which plan is right for you.
Still have questions? Click here
Below are a list of items Medicare Part B does NOT cover:
• Long-term / Custodial care
• Most dental care
• Eye examinations related to prescribing glasses
• Dentures
• Cosmetic surgery
• Acupuncture
• Hearing aids and exams for fitting them
• Routine foot care
I Need Help Understanding Medicare Part B
OCMedicare will provide you free Medicare Insurance quotes, information and advice for the top Medicare Insurance Plans in your area. We will educate you and put you at ease, so you feel comfortable with your Medicare insurance decisions. Fill out the form below or call us today, for your free, no obligation consultation.