The first wave of Baby Boomers begin turning 65 in January 2011. This means that if you are one of these Baby Boomers you will be signing up for Medicare insurance for the first time.
It can be a complex and frustrating process that could cost you time and money, if you make mistakes or wrong choices.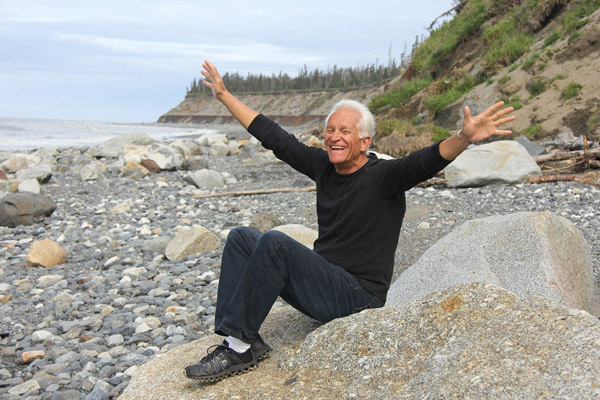 Medicare Insurance has four parts: A, B, C and D.
Part A covers in-hospital stays and has a $1,132 deductible in 2011. You should apply for Part A three months before your 65th birthday, even if you're still working. Part A is free for most people.
Medicare Part B covers out patient care which includes doctor visits, lab work, therapy, etc. It has a premium of $115.40 per month in 2011 (or less depending on when you signed up). It also includes a $162.00 deductible in 2011.
One big mistake people make is failing to sign up for Part B during their Initial Enrollment Period (if you don't have creditable coverage from your employer you must sign up for Part B). There are stiff penalties for signing up late.
You will also want/need to consider whether or not to get a supplement or advantage plan to enhance your basic Medicare insurance. This can be in the form of a "Medicare Supplement" which acts like an umbrella to your Medicare. Medicare Supplements are also referred to as "Medigap" plans. If you don't want or cannot afford a Medicare Supplement policy you'll want to consider a Medicare Advantage plan. These plans are available as HMO or PPO products.
This is where a lot of people make mistakes, Supplement/Medigap plans supplement Parts A and B. You will be responsible for a monthly premium with the Medicare Supplement policy but it allows you to go to any MD that accepts Medicare. Depending on the Medicare Supplement plan that you choose, most if not all expenses are paid by Medicare and your supplement plan.
Medicare Advantage, Part C, plans basically replace Medicare Parts A and B. You assign your Medicare A and B benefits to an insurance company who then, is responsible for providing your care. These plans have little or no monthly premium required but do include co-pays when services are provided by MDs within the Medicare Advantage network.
Finally, Part D is the prescription drug plan available through private companies.
The choices are tough, but we provide free advice for all persons who are just entering Medicare.